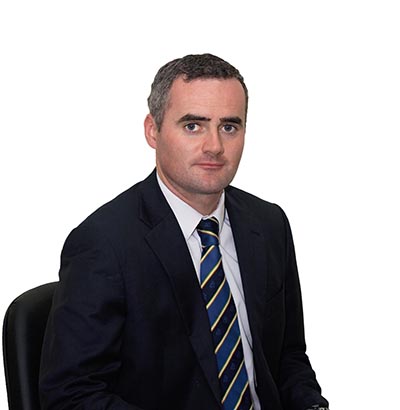 John Leahy is a RENUA Councillor with Offaly County Council, representing the people of the Ferbane Electoral Area. He was elected in June 2009 after successfully contesting his first Local Election.
John is married with two children and lives in Kilcormac. As well as being a public representative, John works as the Offaly GAA Coaching & Games Promotion Officer.
He entered public life with the aim of getting the very best for our local communities, while at all times being approachable, reliable, accessible and hardworking.